Experiences in Agua D'Alte
Cooking Workshops
An Experiment not to be missed. Learn by participating in our cooking recipes of Alentejo and Mediterranean Cuisine. At the end follows the dinner where the "gifts" of all participants are tested!
Duration 2 hours and dinner. Value Workshop with dinner included: 60,00 € / person (private lesson 1/2 persons followed by dinner for two); 50,00 € / person in other cases. By appointment at the time of booking or during the stay.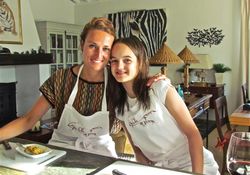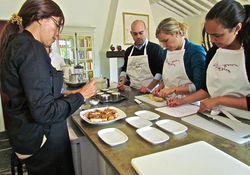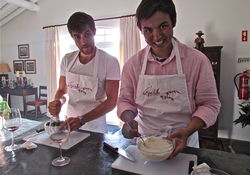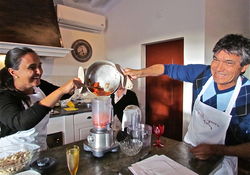 Workshops Pottery
Are unique moments to learn how to make a piece of clay on the wheel and with the support of a Potter of Redondo Village. Take place in our gardens.
Duration 2 hours. Minimum of 4 participants. Value: 30,00 € / person. By appointment at the time of booking or during the stay.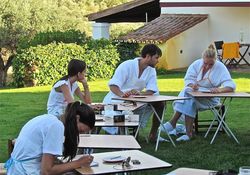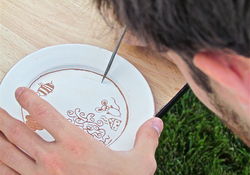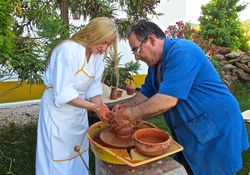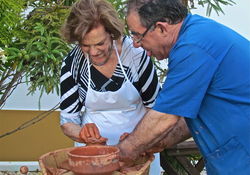 Yoga and Pilates
Nothing better than a session of Yoga or Pilates at dusk, facing the Serra D'Ossa. Value of private class (60m): 30,00 € / person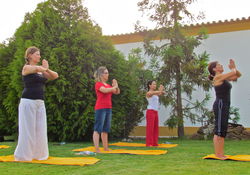 Hot Air Balloon Tours
The journey begins in the early morning, from Agua D'alte and have a duration of 1:00 a.m. to 1h20m. In the end, a breakfast with sparkling wine in the field. A unique experience.
Travel time:. 1:00  to 1:20m. Minimum of 2 participants. Value: € 150.00 to € 250.00 / person (depending on number of participants). By appointment at the time of booking of accommodation or during the Stay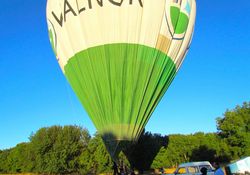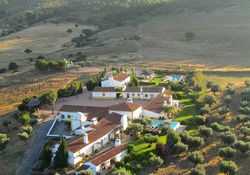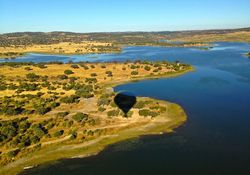 Hiking and Picnics
Herdade de Agua D'alte is the ideal place to enjoy nature in full, with the Serra D'Ossa right in front, where you can walk the trails, with a mandatory stop in the megalithic monuments of the site area and a picnic prepared for you.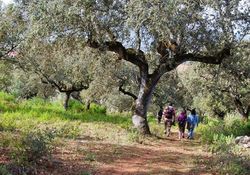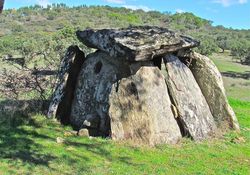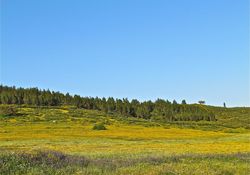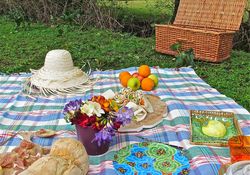 Massages, body treatments and facials

Make a massage or other body treatment in our "Wellness Cabana", with total privacy and a view of the Serra D'Ossa It is a unique experience. By appointment when booking the accommodation or during the stay.
See Programs we have available on the "Wellness Cabana" page. An experience not to be missed